About MINRIS (Mineral Resource Intelligence System)
Mineral Resource Intelligence System (MINRIS) is being developed as an Android and IOS Mobile Software Application to meet the Global Research and Analysis needs of various stakeholders in the Mines, Metals & Energy Industry. Target User base include Mining Companies, Commodity Traders, Government and Private Research Organisations, Investors.
Explore MINRIS and see it in action
What does MINRIS offer to its Users?
Availability of Large Datasets covering Import, Export and Production trends for Raw Materials globally traded in 120+ countries across the globe.
Allows Users to download data and create interactive charts for observing historic trends of Commodity volume traded in past 40 years.
A Dedicated Directory and Library of Information for 120+ Countries related to Government Policy and Legislations, List of Mines, Mine locations, Production Capacity and Mine ownership in all these countries.
Provides useful links of Relevant Reports and Government Websites for mine developers of a particular country to understand the industry status and procedures for mine operation.
A Dedicated News Feed providing insights on Global commodity markets which is being updated every 5 minutes.
Facility to request for Customised Data and Information related to Mines, Metal and Energy Industry exclusively from Minpol Experts directly at a reasonable fees 
4
Dedicated Country Directory with exhaustive information about Mining Sector and Policies in 120+ Nations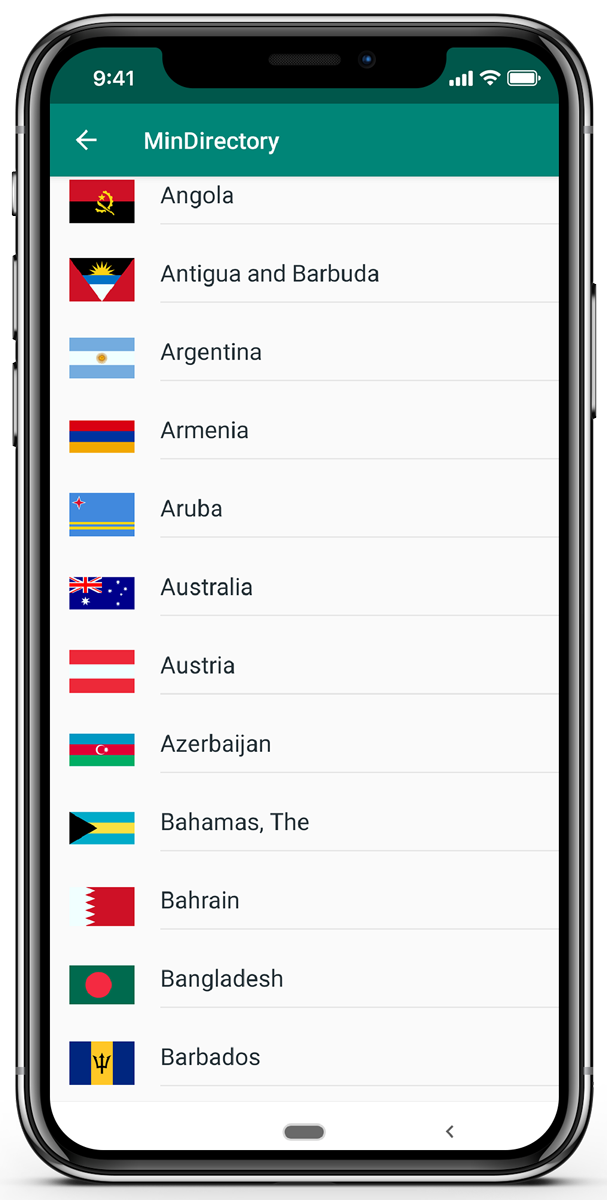 5
In this example Austria is selected and country profile has information on Policy, Legal, Ministry, Application procedure, Mineral Resource etc.
Global News Feed
A news feed for latest Mines, Metals & Energy (MME) News from around the globe
Miscellaneous – Other Features
Other features such as About us, Feedback, Logout from App.
Interested in getting more info about the app?